ControlSystemsUSA.com is a provider of Industrial Automation, Process Control and Field Instrumentation for Oil & Gas, Industrial Machinery, Pipelines, Custody Transfer, Tank Gauging, Waste Processing, Water Treatment Plants, Burner Management Systems and Incinerators, Conveyor Control, Food & Beverage, Motor, Pump & Compressor Control, Wireless Telemetry, Data Logging, Real-Time Process Data to Web.
Our 20+ years of experience with PLC-based Factory Automation, process control and hands-on approach ensure the success of Your project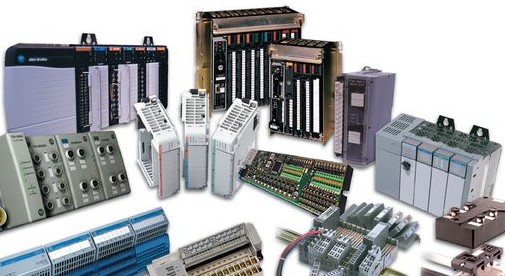 CUSTOM PLC CONTROL PANELS
Design and Fabrication of Custom PLC Control Panels
Control Systems USA designs, engineers and builds fully CAD documented and tested Custom Programmable Logic Controller (PLC) Control Panels that provide effective, standarized, easy to maintain and reliable automation control for any industrial, manufacturing or production process application. A control panel is the house of a PLC and associated instrumentation, actuators, power distribution, motor control devices and provides marshalling to all signal wires in and out.